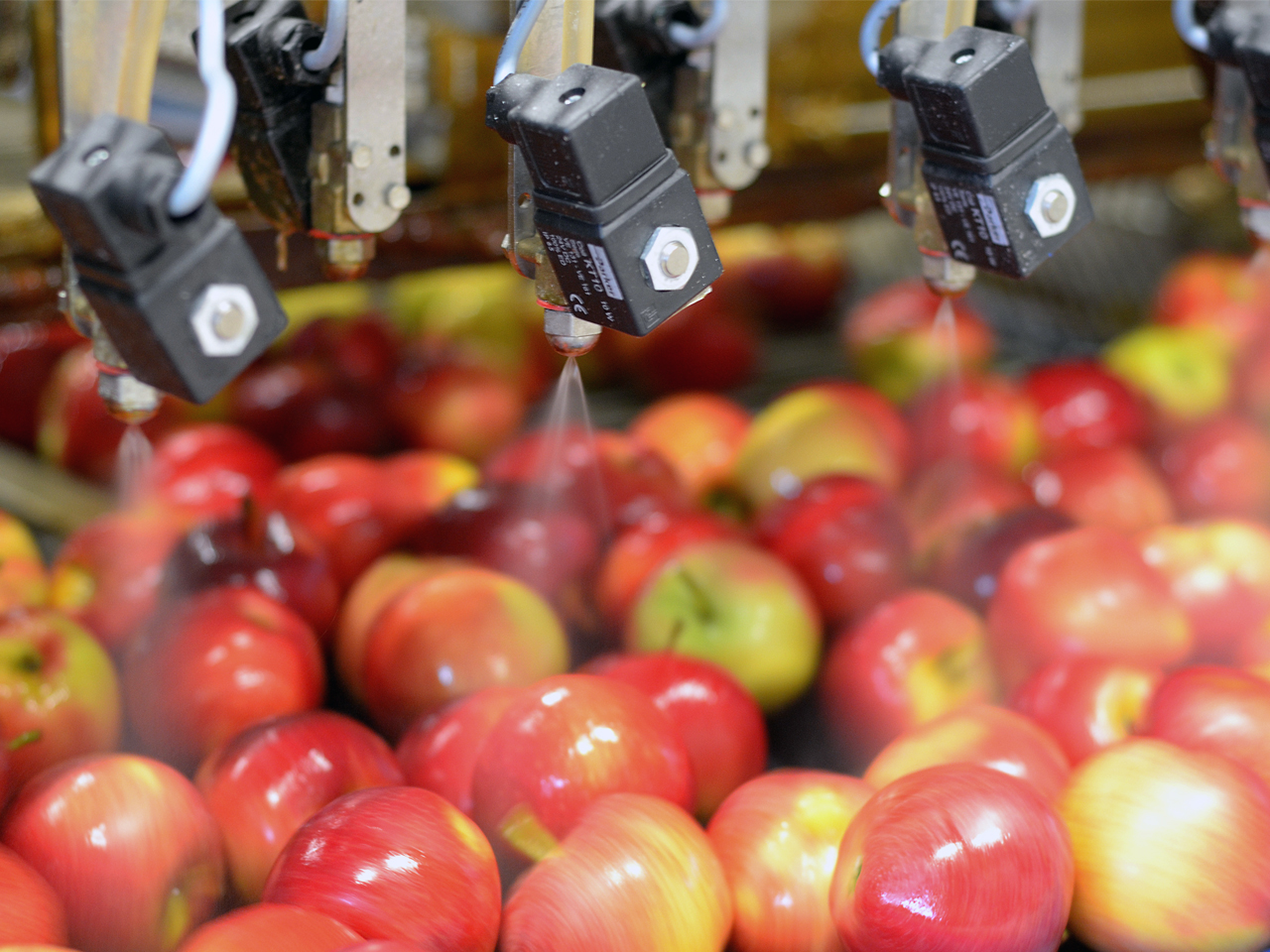 We have been wholesaling fruit since 1996. In time, a passion has become our job. Thanks to satisfaction of our Clients, we are even more motivated to use traditional, simple but dependable solutions. We have always pursued the ideas of naturalness and safety.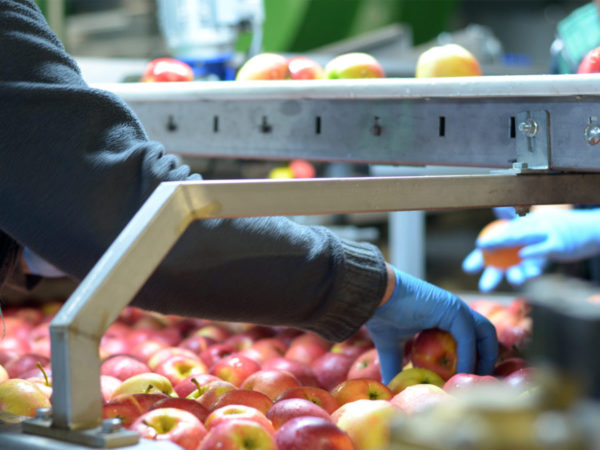 Satisfaction of our clients is the measure our success. We focus on development of the company and introduction of the latest technological solutions.
At present, Fruit-Group joins two groups producing fruit of the highest quality in one of the largest orchards in Europe, located in Grójec district.
We own specialized machinery which allows to pack fruit in conditions ensuring its safety and without affecting its quality. Our fruit has been awarded certificates of renown institutes, such as GLOBALGAP, IFS, BRC and Organic Production.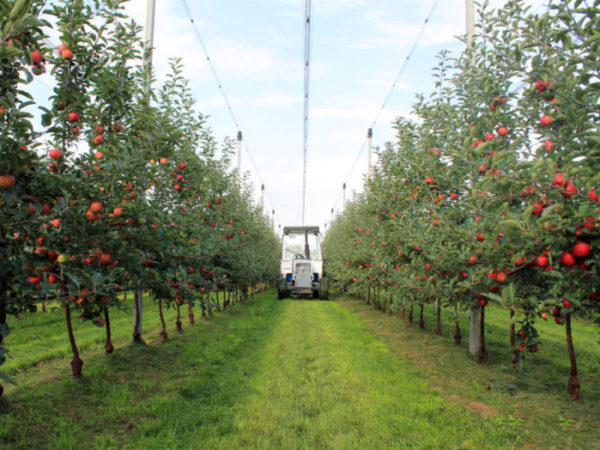 What do we offer to our customers?
Our fruit is extremely tasty and full of aroma. Thanks to our experience and years of observation, we know how to achieve this in natural conditions.
In addition, due to the large orchard area (that is 1500 ha) we have at our disposal, we are able to supply apples throughout the whole season.
Apart from traditional Polish fruit, we also offer traditional and eco apples, full of flavour, pears, plums, cherries, gooseberries and blueberries.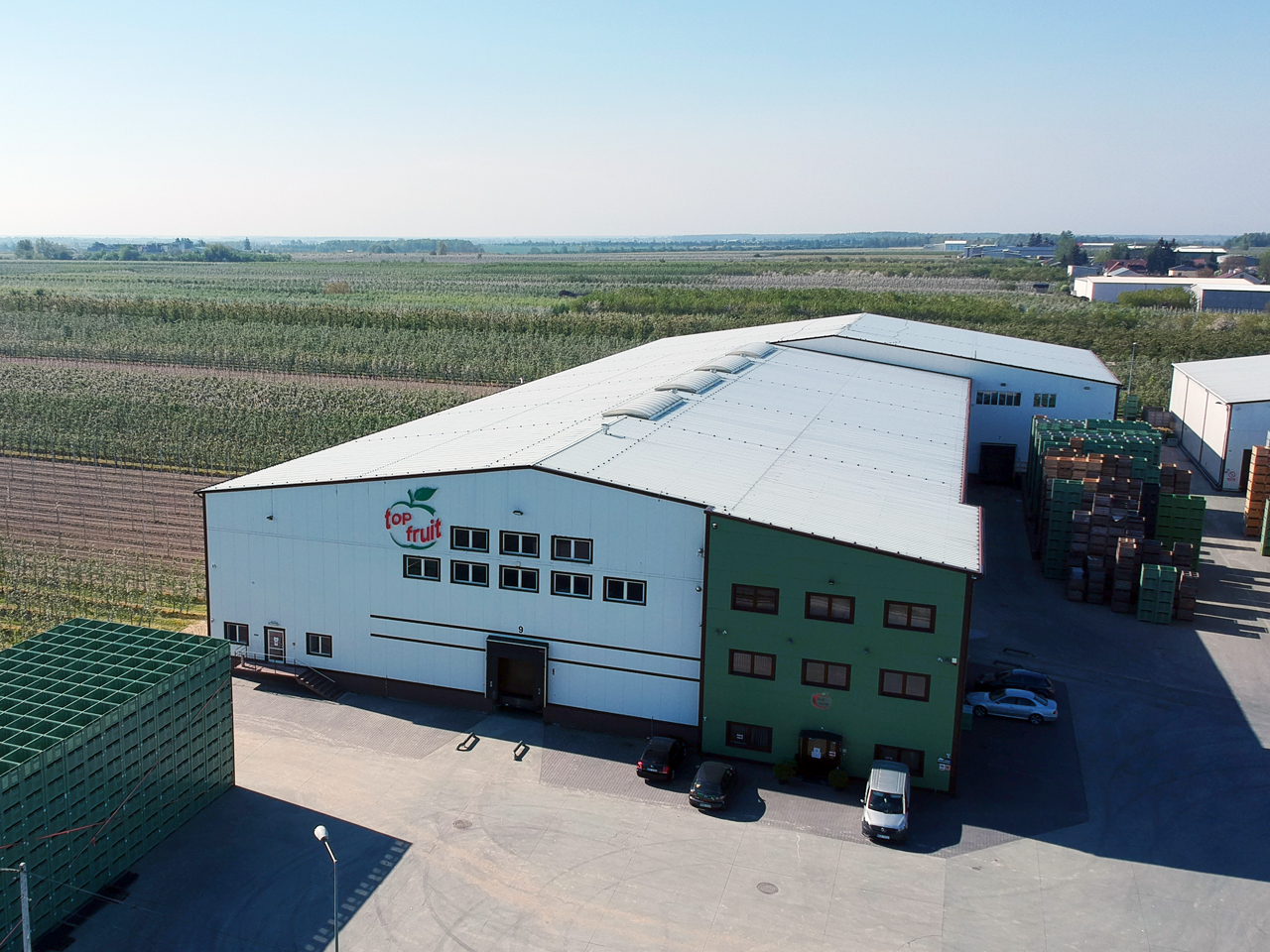 In Fruit-Group warehouses, we can store over 30,000 tonnes of produced fruit, which allows us to cooperate with the major buyers in Poland. We are also trusted by customers from abroad, from Germany, Holland, Spain, Portugal, France, Sweden, England, Slovakia, Hungary, Czech Republic, Ukraine, Egypt, India, Vietnam, Costa Rica, Jordan, Saudi Arabia, Algeria.